Russia's infamous Wagner private military company (PMC) has lost up to 30,000 fighters in its fierce battle against Ukrainian forces for control of the city of Bakhmut, according to a recent report.
Troops for the Wagner Group and the Armed Forces of Ukraine have been battling for control of the eastern Ukrainian city of Bakhmut in Donetsk Oblast over the past few months. Over this period, western intelligence estimates that Russia's Wagner PMC has lost about 20,000 to 30,000 fighters on the Bakhmut front.
Wagner's losses account for at least a third of the group's numbers, with about one in three fighters killed, a report by British publication The i Paper said, citing a senior official of a Western country at a briefing for journalists on Tuesday.
"The death rates of Wagner have been significantly higher than those of the Russian Armed Forces. [The battle of] Bakhmut has not been successful for the Russians. They've been grinding away for six months now. What we're seeing is a really horrific level of Russian casualties for very minimal territorial gain, and the Russian army is really in a bad way," the official said, adding that Wagner Group is also likely facing a shortage in reinforcements.
The official clarified that he did not have figures on Ukraine's losses, but noted that it is "much lower" than Russia's death toll.
In addition, the Western official also said there is increasing evidence that Russian soldiers are refusing to fight against Ukrainian troops along a 750-mile frontline, including in Vuhledar where Moscow's 5,000-strong 155th marine brigade was decimated, leaving only 8 survivors.
Bakhmut's capture would serve as a great morale booster to the Russian troops as it would become their first major victory in the war in over half a year. It would also lay the groundwork for a push to key cities in eastern Ukraine, including Kramatorsk and Sloviansk, Ukrainian President Volodymyr Zelensky said in an interview with CNN.
In contrast, a victory for Ukraine in Bakhmut would give Kyiv the opening to move towards and retake control of Luhansk, Sorokyne, Krasnodar and Crimea.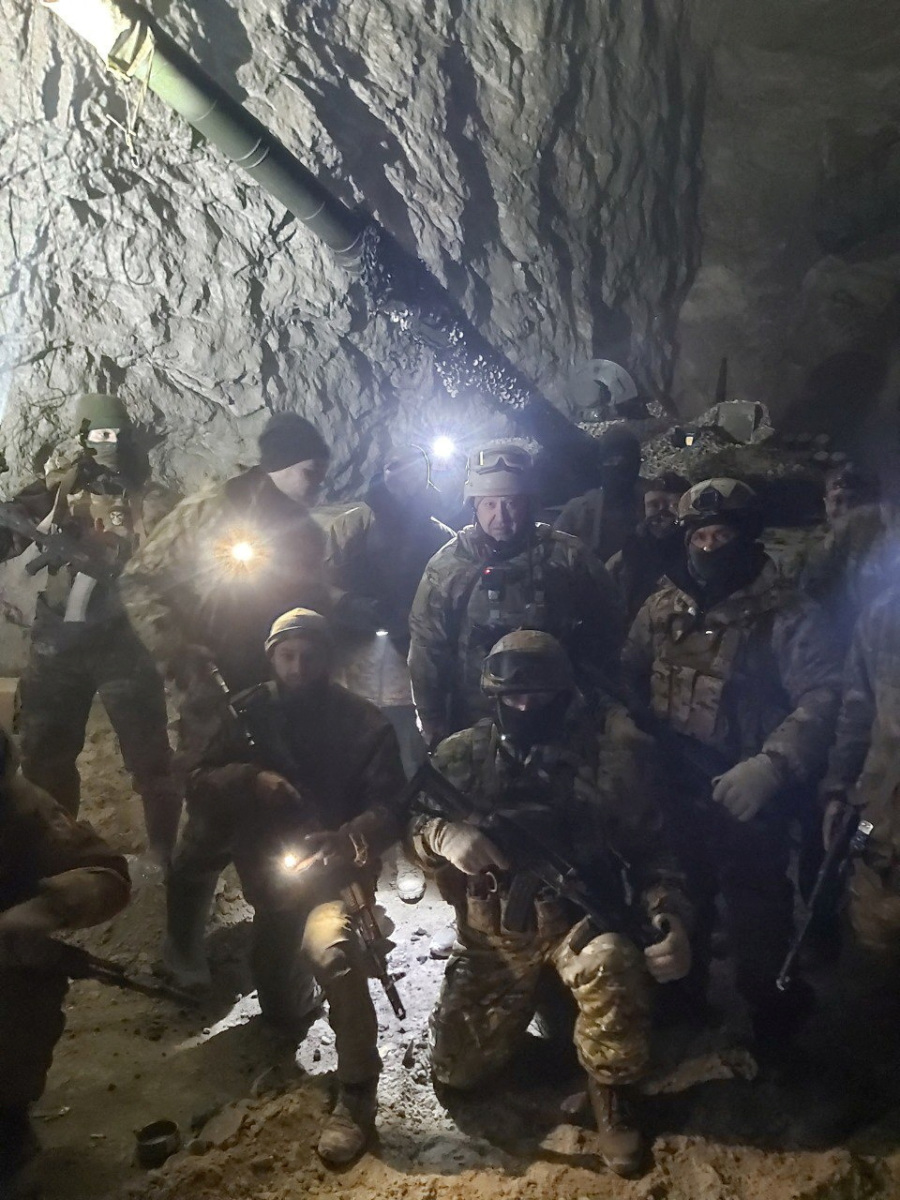 Related Articles